A few interesting things have happened this weekend and I am planning a few for the next two weeks. Saturday morning I took my daughter for her piercings. I was dreading it because I did not want to hurt her, but her dedication in coming up and I wanted her to look more
girly
so I sucked it up. She
hollered
Like a
banshee
when they did it, but was all smiles 5 minutes later and has been great ever since. She has some
bling
now
lol
My hubby and L went to the Nigeria VS Argentina match on Saturday afternoon... I really wish I could have gone with, but hey, I spent the day with my one toothed fairy and it was awesome. She fell asleep and gave me a chance to do everything I needed, cleaning and laundry was all done at the end of the day. Not bad for a full time mommy, employee and everything else.
Today I got up with the feeling that it would be a great day. I am seriously sleep deprived but things still feel like they will be looking up. I
don't
know why this mood has
befallen
( is that a word? ) me since we have
soooo
much stress right now. Our car is being fixed because some drunk teen stole the car from his mom and smashed ours real bad, we are driving my moms red T and had to pay to fix the window because some dweeb decided to steal my groceries; and money is not too tight but we are trying ( hubby is ) to be cautious. Yet it feel like a good day. Then out of nowhere I get and email from a
Magazine
for a
Competition
I won. I entered on the net a couple of weeks ago and since I never win anything, I completely forgot about it. Well today I won a......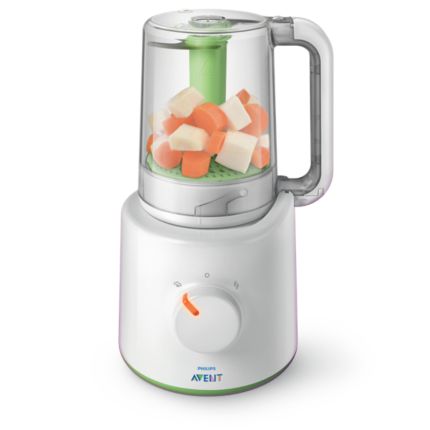 An Avent Steam Blender!!! Yeah!!!
The sad part is that I already bought a blender a couple of weeks ago... off to junk mail to sell it now since it has never been used.

So the next few days will be exiting. Tomorrow is Youth Day and people at my work have remembered it in great way:
I will be spending my youth day with my family. We have decided that we want to take the Gautrain for a spin and then watch the SA vs Paraguay match at my uncles place, but I guess we will have to see.
There are a few movies I want to check out, ' Death at a Funeral' seems like one I would love, I think hubby and I should make it a date before Father's day. Buy the way, Father's day seems to be a dilemma all on its own. Next week Sunday in my babies dedication at church and I am sooo exited to 'Bring Her into the family of God' as the invitation states.
Well, think I have blabbered on for way too long, so I will say enjoy your youth day and GO BAFANA GO!!!!